THURSDAY, MAY 31ST
MUSEUM OF HUMAN ACHIEVEMENT
TICKETS > https://liminalsoundseries.ticketleap.com/megan-sipe-morgan-thompson-jerome-morrison-janie-cowan–bob-hof/
Megan Sipe (NYC) Dancer
Morgan Thompson (Austin) Electric Bass
Jerome Morrison (Austin) Interactive Electronics
Janie Cowan (Los Angeles) String bass
Bob Hoffnar (Austin) Pedalsteel
⫸Set one
Megan Sipe (NYC) Dancer
Morgan Thompson (Austin) Electric Bass
Jerome Morrison (Austin) Interactive Electronics
This performance will be Morgan Thompson playing electric bass into the interactive electronics built by Jerome Morrison that will be controlled by the movement of Megan Sipe.
⫸Intermission
The audience will be invited to experiment with The Narsissiphone
⫸Set two — Trio for Dancer, String Bass and Pedalsteel
Megan Sipe (NYC) Dancer
Janie Cowan (Los Angeles) String bass
Bob Hoffnar (Austin) Pedalsteel
Janie Cowan and Bob Hoffnar continue their longtime improvisational collaboration with Megan Sipe.
About the artists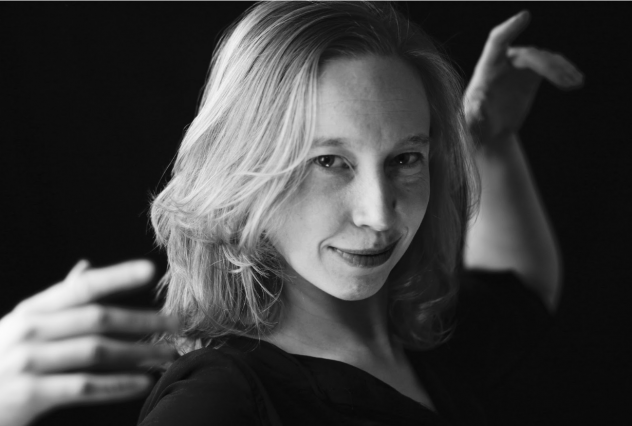 Megan Sipe
Megan Sipe is a dancer, choreographer and chocolatier based in NYC. She makes immersive performances and frequently collaborates with various artists including musicians, composers, chefs, visual artists, actors, animators and filmmakers.
Megan's dance work has been presenting in dance venues in NYC including Saint Marks Church, Dixon Place, The Martha Graham Studio Theater as well as parks, bars, and coffee shops. Megan strives to bring dance to people in unexpected and engaging ways.
Megan graduated summa cum laude from The Ohio State University with a BFA in dance performance. As a dancer she has had the opportunity to work with many great choreographers including Neta Pulvermacher, Alan Good, Shaleigh Commerford, and Sahar Javedani.
Additionally, Megan has been studying Klein Technique™ with Susan Klein intensively for the past seven years and is a senior member of the 4th Teacher Certification Program in Klein Technique™. She has taught at the Klein School of Movement and Dance in New York City and at the Stephen Petronio Summer Dance Workshop at Skidmore College. Megan is currently an Adjunct Professor at PACE University where she teaches Klein Technique™ as a movement preparation for actors.
When she is not dancing, Megan is also an aspiring chocolatier. She sells chocolate through her company Chocolate Dances. She also creates interactive chocolate tastings that are paired with dance. Megan's chocolates can be purchased at Indie Food and Wine at Lincoln Center in NYC and online.
www.ChocolateDances.com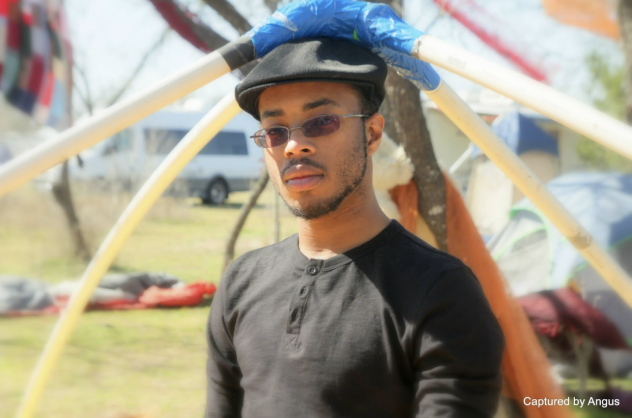 Jerome Morrison (Austin) Interactive Electronics
Jerome Morrison moved to Austin in July of 2013 after receiving his Master's of Arts in New Media Studio at East Tennessee State University in Johnson City, TN. Since then Jerome has developed several large interactive sounds and visual installations and performances using motion controllers such as the Microsoft Kinect and Leap Motion.
Within the past 2 years, Jerome has helped establish several Austin Collectives such as Vision Gland and Touch Collective where he collaborates with other Austin makers, tinkerers and performers to create immersive spaces and productions, and most recently became a studio member at the Museum of Human Achievement.