The Liminal Sound Series is a live concert performance series dedicated to the commissioning of new works and collaborations between visionary composers and Austin, TX. based musicians and performers.
Alex Coke Septet: Vinyl Release Concert
Liminal Sound Series along with Rock Tumbler Records is presenting its first vinyl release with a concert of new music by Alex Coke.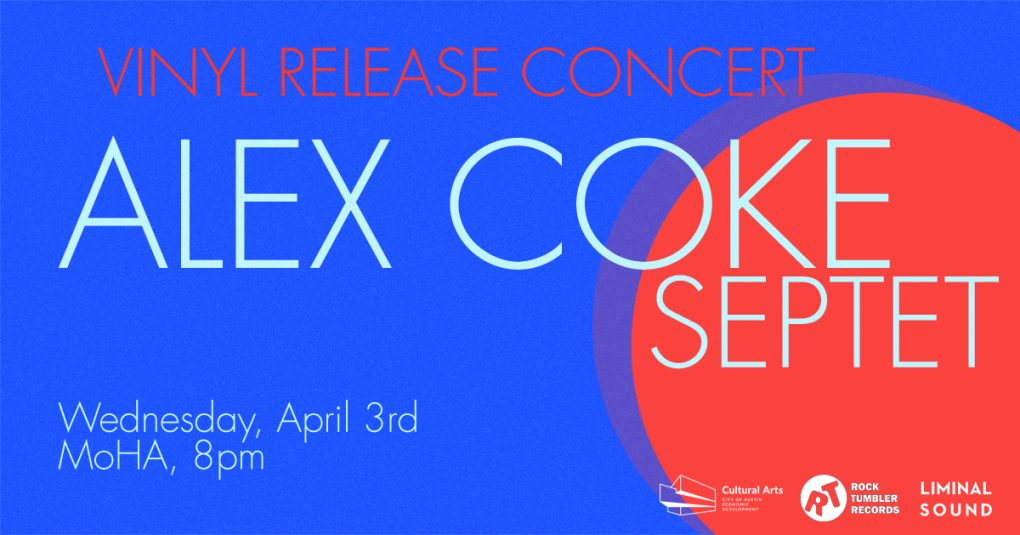 UPCOMING in 2019
New Commissioned works with Density512
Christopher Douthitt
Mary Halverson with Thumbscrew and Susan Alcorn